Weekly genetic check-up: Renting bulls? A few things to consider before doing it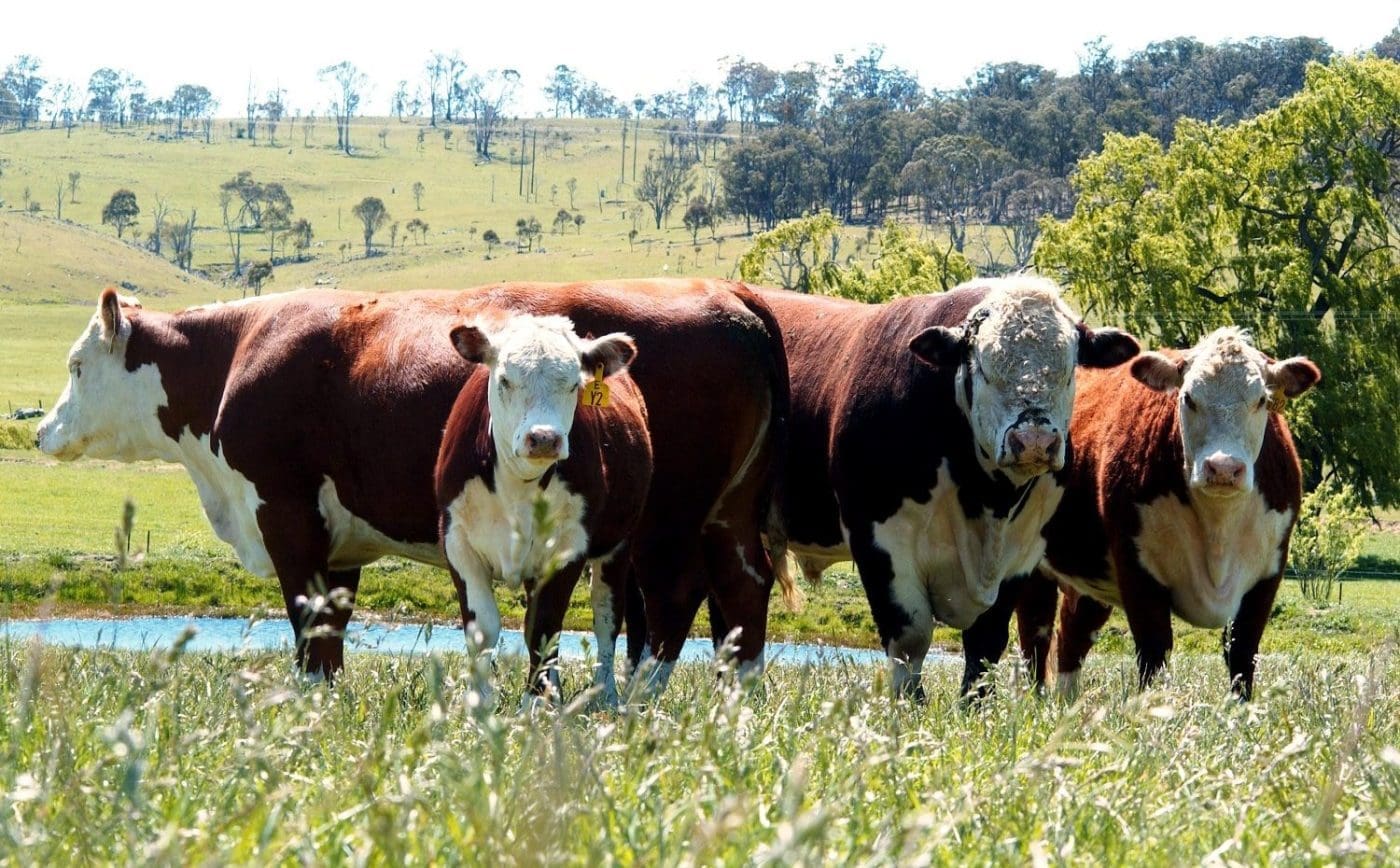 THE decision to purchase a new bull is often shaped by factors such as an operation's budget and the scale of the breeding program.
For many small herds, especially in southern states, buying a new bull is often seen as a challenge. Small producers often view the expense of an often underutilized new bull as a hindrance.
However, factors such as the logistics of raising a single sire separately after membership ends, as well as the concerns of using a sire rather than daughters, also shape the approach of purchase of bulls.
Some small producers have looked for alternatives to buying bulls outright. Options range from using artificial insemination to forming local syndicates to purchase a bull for use among several small businesses.
More often than not, small producers have turned to leasing a bull to meet their mating needs. Although this is common practice, it is not as simple as entering into an agreement to lease a bull for a fixed period.
There are several important considerations that must be addressed before moving a leased bull into a new herd. These considerations range from biosecurity, transportation, health and welfare to overall cost. Resolving these issues before signing a lease should be a priority for any producer considering leasing bulls as part of their breeding program.
Biosecurity & Health
Introducing new animals will expose a herd to a degree of risk. First, it is essential to ensure that biosecurity plans are up to date. When leasing a bull, most producers think only of the risk associated with reproductive disease. In focusing on this risk, it is essential not to also overlook the potential risk of introducing new weeds or pests.
When it comes to disease, especially reproductive disease, a bull that is used as a rental bull may be responsible for not just bringing a problem into a herd. It can also potentially bring diseases and their associated problems back to the owner's herd. It is important to remember that illnesses can go both ways.
To minimize the risks associated with reproductive disease, a plan to test a lease bull before using it is really an expectation rather than an option. More importantly, the bulls must also be tested at the end of the lease. This can ensure that the bull does not spread disease when it returns home or before heading to the next rental program.
Rental plans should also be in place to address general health and husbandry. While a bull is on a property to be joined there should be clarity on how the bulls will be cared for. Mating is a high-risk time for bulls, with physical injuries occurring more frequently as a result of mating activity.
Before entering into a rental agreement, producers should have a clear strategy for regular inspections as well as know what their plans or obligations are for seeking veterinary assistance for injuries or treatment.
Care of a rented bull
Part of the pre-hire planning should also consider the nutritional program to be followed upon joining. Breeding is a period when the nutritional needs of bulls are higher. It is not uncommon for bulls to lose 45-90 kg, or about 1-2 fat points, during a recruitment period. The cost of recovery after joining the weight must be taken into account before a rental agreement.
Mating load for lease bulls can be an area overlooked by many producers. Mating loads will impact both the bull's physical ability and could lead to injury or significant loss of condition. Again, as part of a pre-lease plan, producers need to be clear about the number of cows the bull will need to join and over a specific period.
Definition of rental conditions
Although bull lease contracts tend to be fairly generic, not all contracts are clearly worded or even formally agreed upon. This can lead to persistent issues that are not easy to resolve. These arise around the post lease status of bulls, less than ideal calving percentages or health related issues.
Before starting a lease, it is best to develop a formal plan that will be agreed to by both parties. As a framework, a rental plan should address the following:
Identification of the bull: The bull for hire must be clearly identified using the NLIS number; breed registration (if available) as well as breed. Additional details may include a photo of the bull in front or and at the end of the rental period.
Location of the bull when joining: A rental agreement should be clear about where the bull will be located during the membership period. Will it be moved to neighboring properties as part of the rental agreement or will the breeding herd be located in the same location?
Feeding and care: The plan must deal with the condition of the bull on arrival; how it will be fed upon accession and in what condition it will be returned after accession. The agreement should be clear about injury management and veterinary treatment, including who is responsible and for payment of these costs. It is worth including a requirement for the bull owner to be immediately informed and consulted as part of any plan of care.
Health checks before and after: Leased bulls must pass a Bull Breeding Quality Examination (BBSE) prior to use. Producers leasing bulls should seek to have this as a leasing requirement, with a BBSE performed at least within one month prior to commencement of use. This opportunity should also address screening for any reproductive illnesses that may be a problem.
Although not common, a position joining the BBSE and associated bull testing is highly recommended. This can highlight issues that may include pre-existing and undetected levels of disease.
Insurance cover: As an asset, the rented bull must be covered by insurance. This should be clear with respect to issues associated with death or injury of the bull or by the bull to animals in the breeding herd or people.
Rental fees: The cost of the rental can be determined in different ways. Some models use the AI ​​cost as a base. This allows producers to compare AI to hiring.
Alternative pricing is based on the cost of raising one bull per year. This cost is based on food consumed during the year, health costs for annual programs, identification costs, etc. These can be calculated as a daily cost to the owner and form the basis of the rental costs for the number of days the bull will be rented. to a breeder for.
Although individual circumstances and needs may differ, producers considering leasing a bull should formalize their agreements with the owners of the bull.
Taking the time to plan how a lease will work as well as the practicality of accepting and then leasing a bull can help avoid any lingering issues that may arise due to a lack of clarity throughout the process.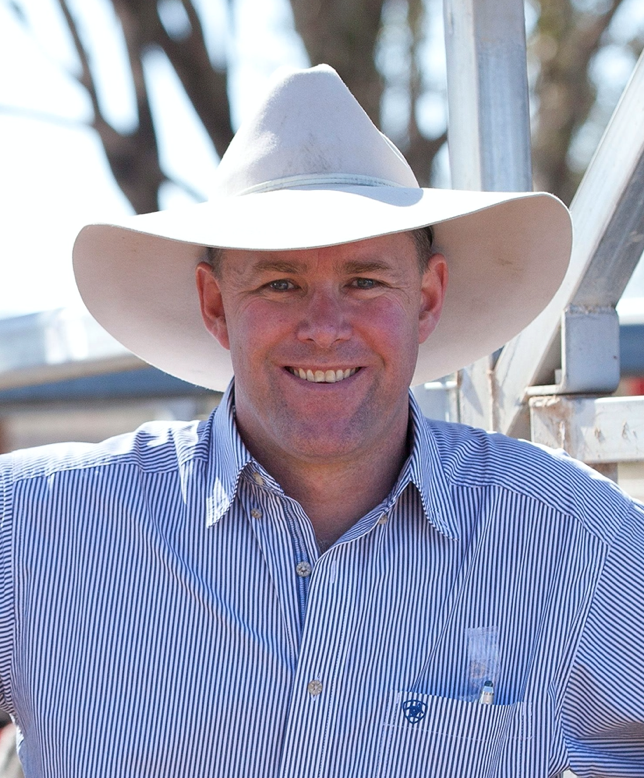 Alastair Rayner is director of RaynerAg, an agricultural advisory service based in NSW. RaynerAg is affiliated with BJA Stock & Station Agents. He regularly lists and sells cattle for customers and also attends bull sales to support customer purchases. Alastair provides pre-sale selections and gradings for seed growers in NSW, Qld and Victoria. He can be contacted here or via his website www.raynerag.com.au