This is the reality of Aboriginal health in Australia.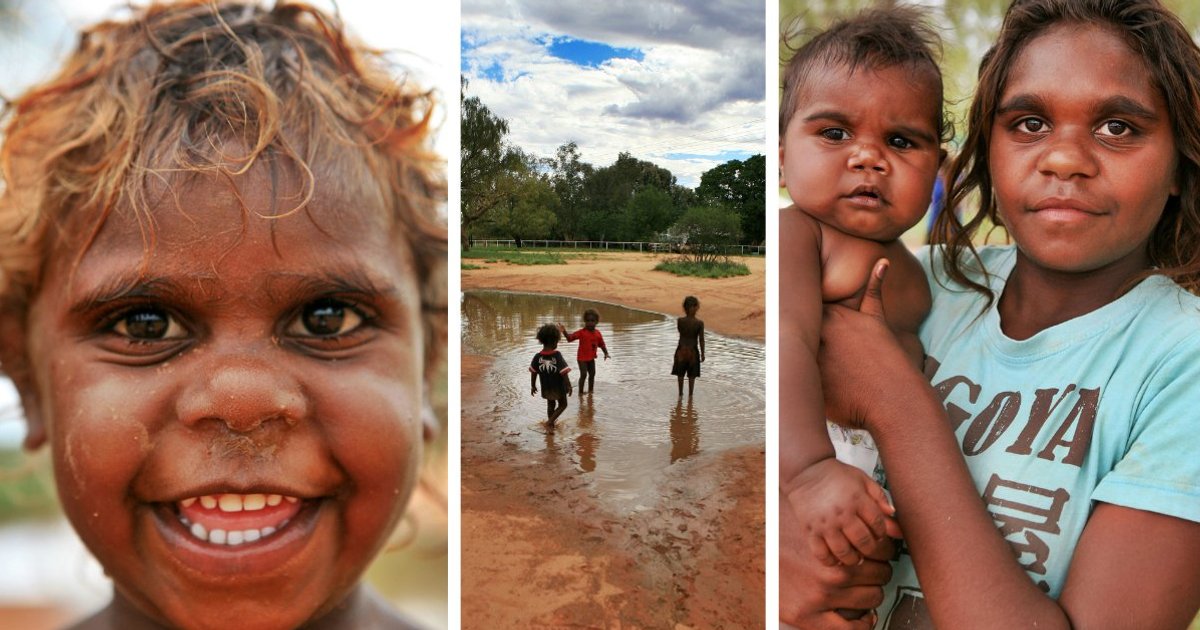 She added that much of the current education on cultural sensitivity training comes in the form of an online course that can be completed in a few hours.
Andrea* has been an NDIS Case Manager in North West Melbourne, and has been for the past five years. She speaks with Mama Mia on condition of anonymity.
While Indigenous Australians make up just 3% of the national population, nearly 6% require disability support and participate in the NDIS. Andrea estimates that about 60 of her participants are Indigenous – mostly women – many of whom have suffered brain damage as a result of domestic violence, she shares.
Andrea has worked for three different service providers, yet during her time in the sector she says the level of Aboriginal cultural training has ranged from "excellent" to "non-existent".
And it showed, along with the occasional racism she witnessed.
Andrea says she has heard comments from co-workers who say Aboriginal clients should just "shut up and be grateful" for the support they receive.
"For many of my older Aboriginal participants, they don't even know who their parents are or what community they belong to. So they're isolated, they're in communal housing, and it's incredibly sad. And yet you have people working within the system with this ignorant view that they shouldn't have extra support, when in reality they don't have any support that really matters – from family" , shares Andrea.
She also heard management complaining about having to conduct country reconnaissance or commemorate special occasions, such as Reconciliation Week. And if marked, it is often a symbolic gathering – without any indigenous voices.
"There's an attitude of 'We said 'sorry' – can't they just move on? It's appalling and management often turns a blind eye.
"In fact, last week my organization had no resources prepared for Reconciliation Week. No posters, no flyers. I had a participant, eager to find a community event, to join his crowd. There was no information to give him. I took the initiative to go to Google and write a list of events for him, but his assistant found every possible excuse not to take him.
"I'm too scared to go to the hospital."
Due to overt racism or unconscious bias and a historical distrust of white authorities, many Indigenous people are too afraid to seek treatment when needed.
"Trust is a big part of it," says Pat, "because of cultural respect and cultural safety."