Shell seismic survey sparks boycotts, protests – The Citizen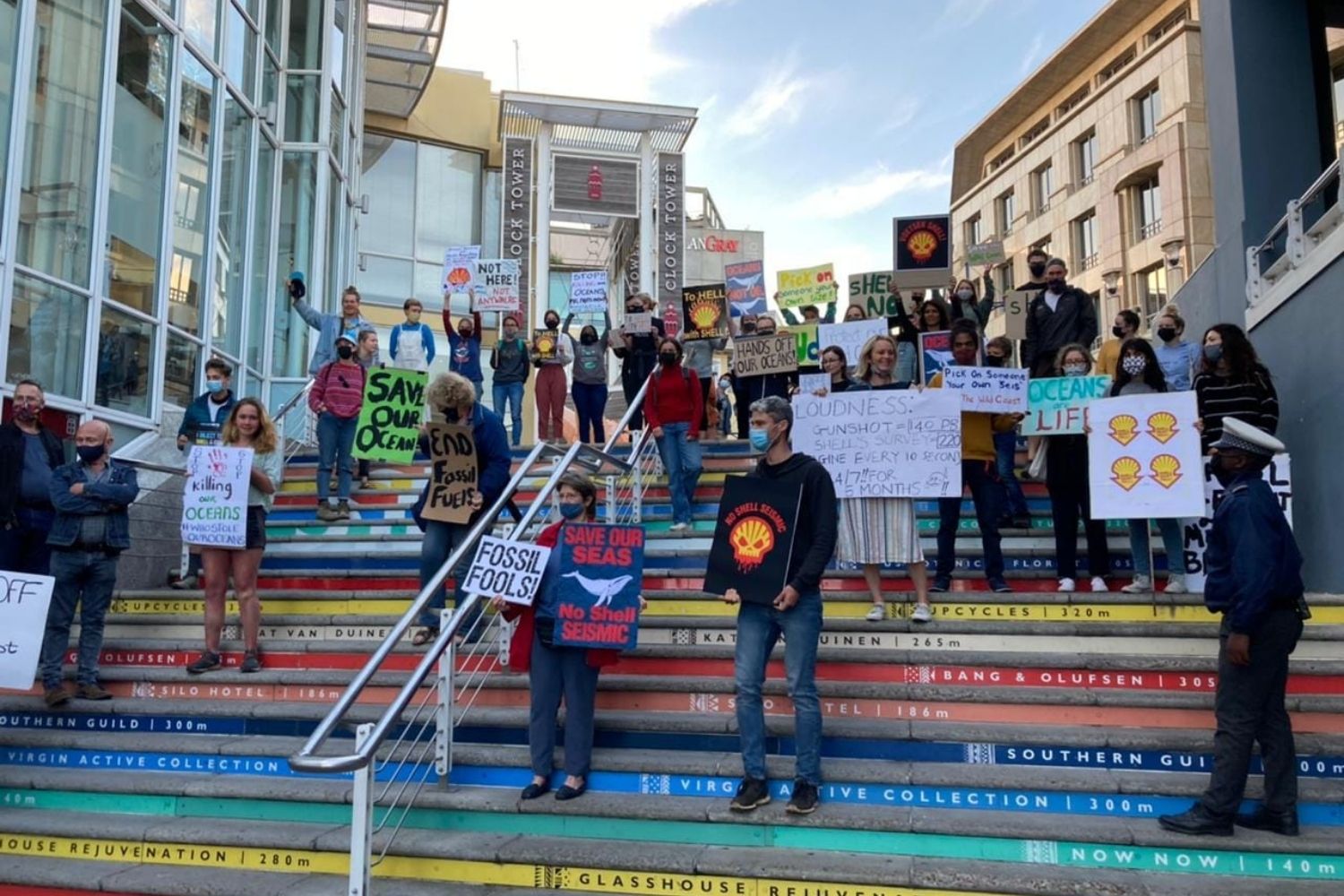 Protests against the planned 3D seismic study by oil giant Shell, which is due to start on December 1, have started in earnest.
On Saturday, a group of protesters are expected to protest and paddle against seismic exploration for oil and gas along the country's east coast.
This is just one of many organizations that are raging against Shell's planned oil and gas exploration activities.
And for good reason.
Seismic blasting explained
Over the next four to five months, Shell plans to detonate seismic air cannon arrays at water depths between 700m and 3000m.
Airguns produce loud, repetitive explosions as often as every 10 seconds. Blasts of pressurized air propel across the ocean, down the seabed, in search of fuel sources.
The marine organization Oceana reports that the noise of air guns can reduce fish capture rates and disrupt the behavior of marine mammals, in the form of food, mating, communication and predator avoidance.
This noise is one of the loudest man-made sounds in the ocean.
The sound of explosions causes stress and injury, which can lead to death and low reproductive rates.
Explosions can also kill the smallest of marine organisms, like zooplankton, the base of food chains underwater.
According to the notice released by Shell earlier this month, the survey is expected to cover approximately 6,011 km2, between Port St Johns and Morgans Bay.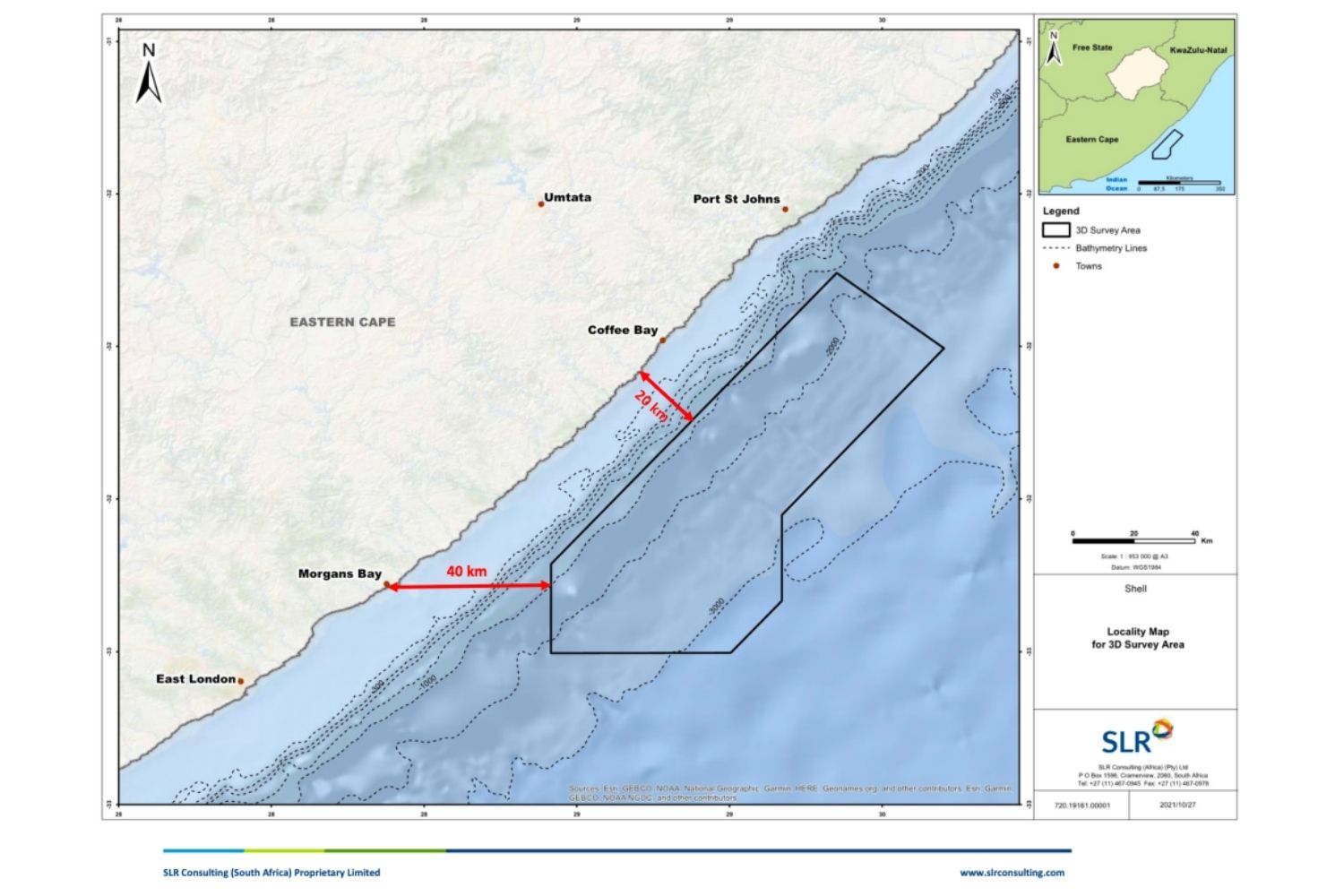 Shell will use the services of Shearwater GeoServices to carry out the survey.
Fishermen were also urged to "stay away from the seismic operation" as the investigation threatens the livelihoods of the region's local fishing community in addition to its wildlife.
Not in the mandate of environmental affairs
The Ministry of Forests, Fisheries and Environment (DFFE) said in a statement Monday that it "noted concerns" about the investigation, but said it had been authorized under the Forest Development Act. mineral and petroleum resources (MPRDA).
Essentially, this means that it does not fall under the jurisdiction of the DFFE, but of the Ministry of Resources and Energy.
"The minister responsible for environmental affairs is not mandated to examine the request or to decide on the authorization of seismic prospecting …
"All decisions made under the MPRDA at the time remain valid and enforceable, until overturned by a court," the department said.
The DMRE has yet to respond to concerns raised by The citizen in matters of maritime safety.
Meanwhile, Shearwater GeoServices' Amazon Warrior vessel, the vessel that will conduct the investigation, is already in South African waters.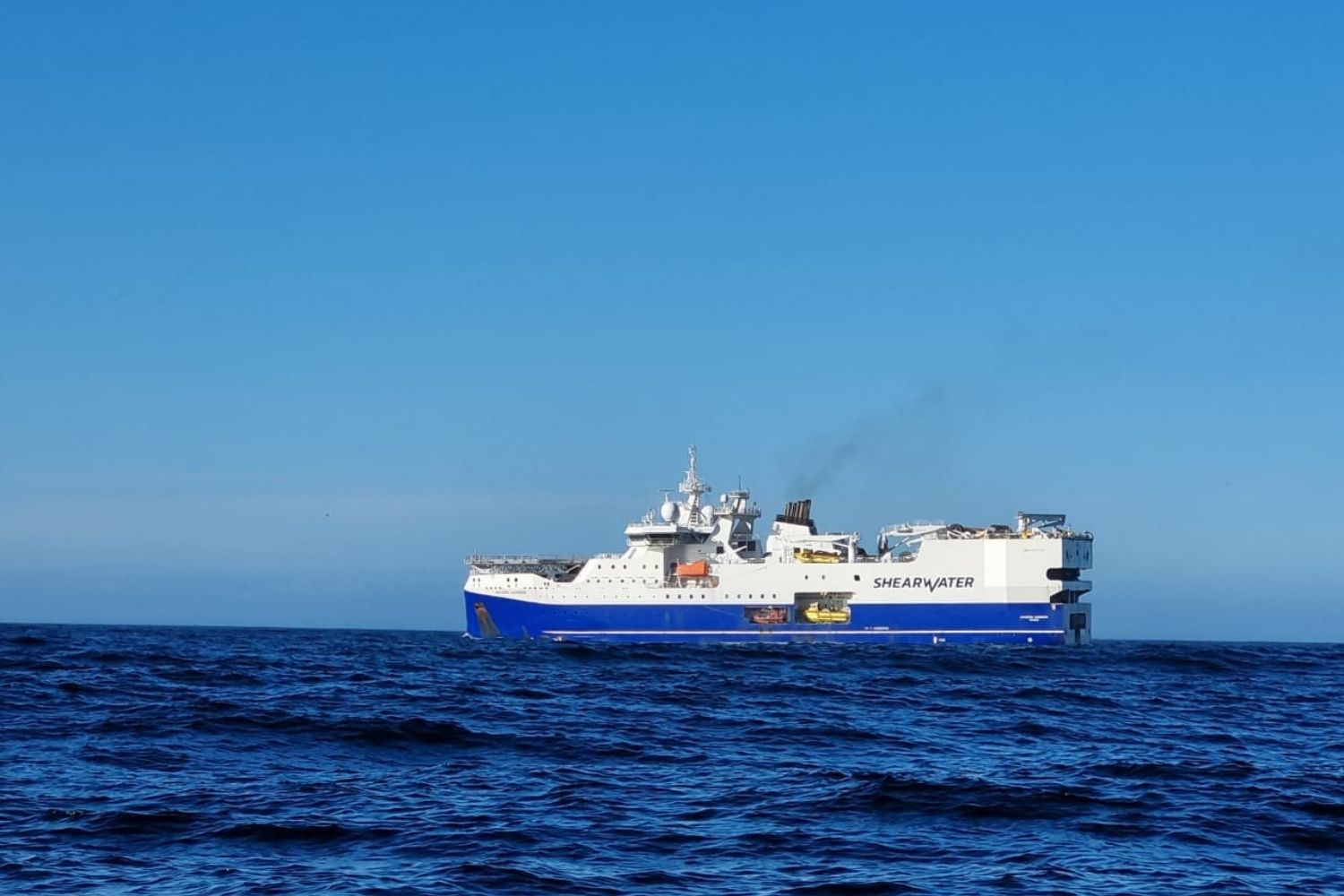 Boycotts begin
The Independent reported on Saturday that six gas stations in the KwaZulu-Natal region have decided to boycott Shell, after repeated questions and concerns about the investigation were left unanswered.
Express Petroleum CEO told the publication Russell Wells that the investigation will take place near him and that it is important for him and his customers to get answers about the potential impact of airgun blasts. .