Doctor warns antivirals can affect reproductive health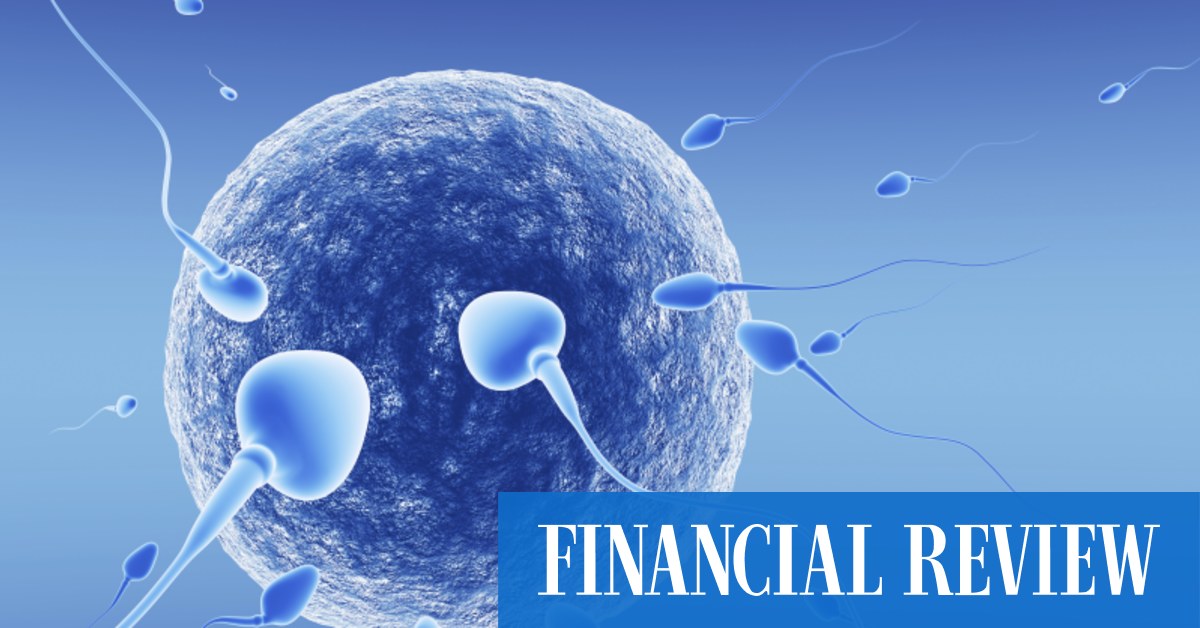 People taking Paxlovid should use effective forms of contraception during treatment and for seven days afterwards.
Women taking birth control pills should use extra protection if taking Paxlovid, as this may affect the effectiveness of 'the pill'.
Pregnant or breastfeeding women are advised not to take any medication.
Another consideration, experts say, is the potential interaction between antivirals and other common medications.
"There are serious interactions between Paxlovid and commonly taken medicines, such as some of those for high cholesterol, high blood pressure, gout and depression," said Sarah Hilmer, head of clinical pharmacology at Royal North. Sydney Shore Hospital.
"Other medicines too, including those bought without a prescription and even complementary medicines such as St. John's wort, can make Paxlovid ineffective," she said.
"If you are taking Paxlovid, you should review all of your medications with your doctor to make sure there are no dangerous interactions.
"Although some people cannot take Paxlovid due to interactions with their other medications, many may be able to interrupt their current medications while taking Paxlovid.
"If you have kidney or liver problems, you should consult your doctor to find out if you can take Paxlovid. People with mild and moderate renal impairment can take it in reduced doses.
While Paxlovid appears to be the more effective of the two antivirals, she says more people can safely take Lagevrio. No drug interactions have been identified with Lagevrio, and it can be taken by people with kidney and liver disease.
She says diarrhea and nausea are common side effects reported by people taking either drug. Paxlovid can also change taste perception in some people.
Taking quick action is another thing to remember. Antivirals reduce the risk of severe COVID-19 but should be started within five days of the onset of the first symptoms.
Before contracting an infection, it is prudent to plan how you would see your doctor once symptoms appear.
Professor Hilmer recommends anyone who tests positive for COVID-19 discuss antivirals with their doctor as soon as possible.