Daytona – Part of SA racing and breeding history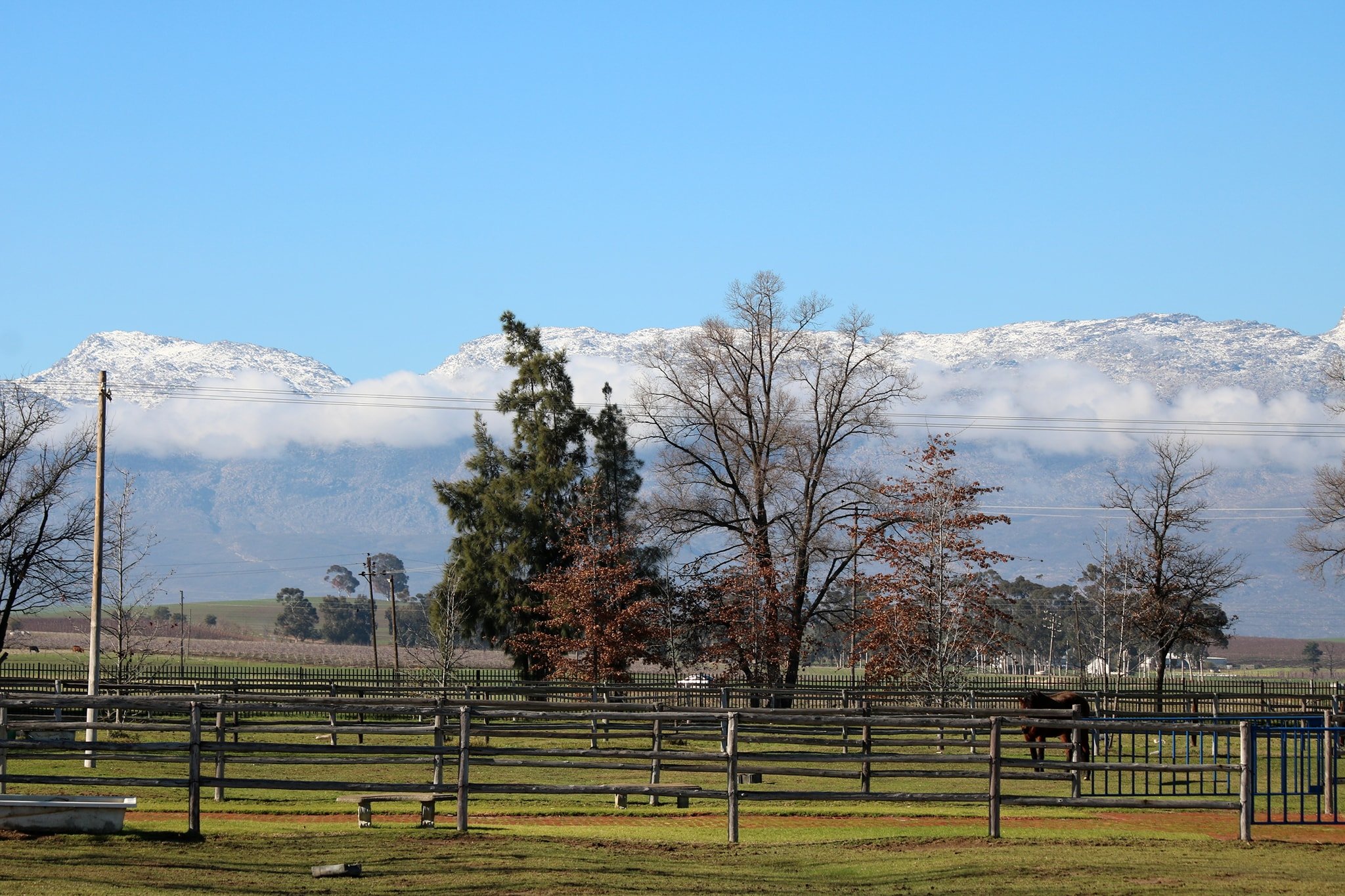 Daytona-bred stallion Drakenstein What A Winter made a strong impression during Wednesday's scatter sale of champion nursery stock.
The sale marks the end of a well-respected name in South African breeding.
the Sports post learns that the Ceres farm has been bought by the government and will become a fruit grower.
Daytona, which was managed by co-owner Mike Barnard, was originally established by Dr. Frank Freeman and his family, before being taken over by Arthur Pfaff.
Upon Arthur's death, Daytona was taken over by his widow Ingrid.
Upon Ingrid's death, Daytona was purchased by Robin Hamilton and Mike Barnard in 1999.
Mr. Hamilton passed away in June 2020.
Daytona has been associated with a number of first-class racehorses and champions, but one of the most important horses linked to the farm is Grandpa Elliodor.
Son of champion bull and broodmare Lyphard, Elliodor arrived in 1981 – and Mike Barnard has said he firmly believes he is the most influential horse linked to Daytona at the time of writing.
A truly well-bred horse (his mother was a sister of the champion and successful sire Busted), Elliodor fought very early on for a lot of support – and his first production only had 14 registered foals.
However, that crop contained her tallest son and South Africa's first equine millionaire, Model Man. Model Man's victories included five at the Gr1 level, including the J&B Met, and he went on to become a successful stallion and sire of mare.
Elliodor's first crop contained two other black type winners, including EP Derby winner Eli's Star, who himself found success at stud – from very limited opportunities, Elliodor's son left behind him the Gr1 winners Eli's Game and Eli's Truth.
The success continued for Elliodor, who left behind 78 stake winners. Remarkably, this magnificent sire (whose third generation contained only five live foals), was represented by 43 individual Gr1 performers, with his stars including three Gr1 Paddock Stakes winners, as well as Gr1 winners Eldoriza, Forest Trogon, Lord Shirldor and the Hero of July Super Quality.
He was also an excellent sire of brood mare, with his daughters producing Aslan, Cordocelli, Dog Wood, Kotchka and Val De Ra, to name a few.
Other successful sires at Daytona include Qui Danzig and Sportsworld – whose two broodmares have been very successful at stud. The Elliodor / Sportsworld crossover became a big hit, with the pseudo producing stakes winners like Gay Regina, Tastevin and Sportscuddle.
The list of exceptional racehorses bred at Daytona is long. Two of the most famous graduate farms are Tiza and the star, What A Winter
The latter provided the highest-priced weaned mare sold in Wednesday's sale, while the top two mares sold in the scatter sale are both full of What A Winter.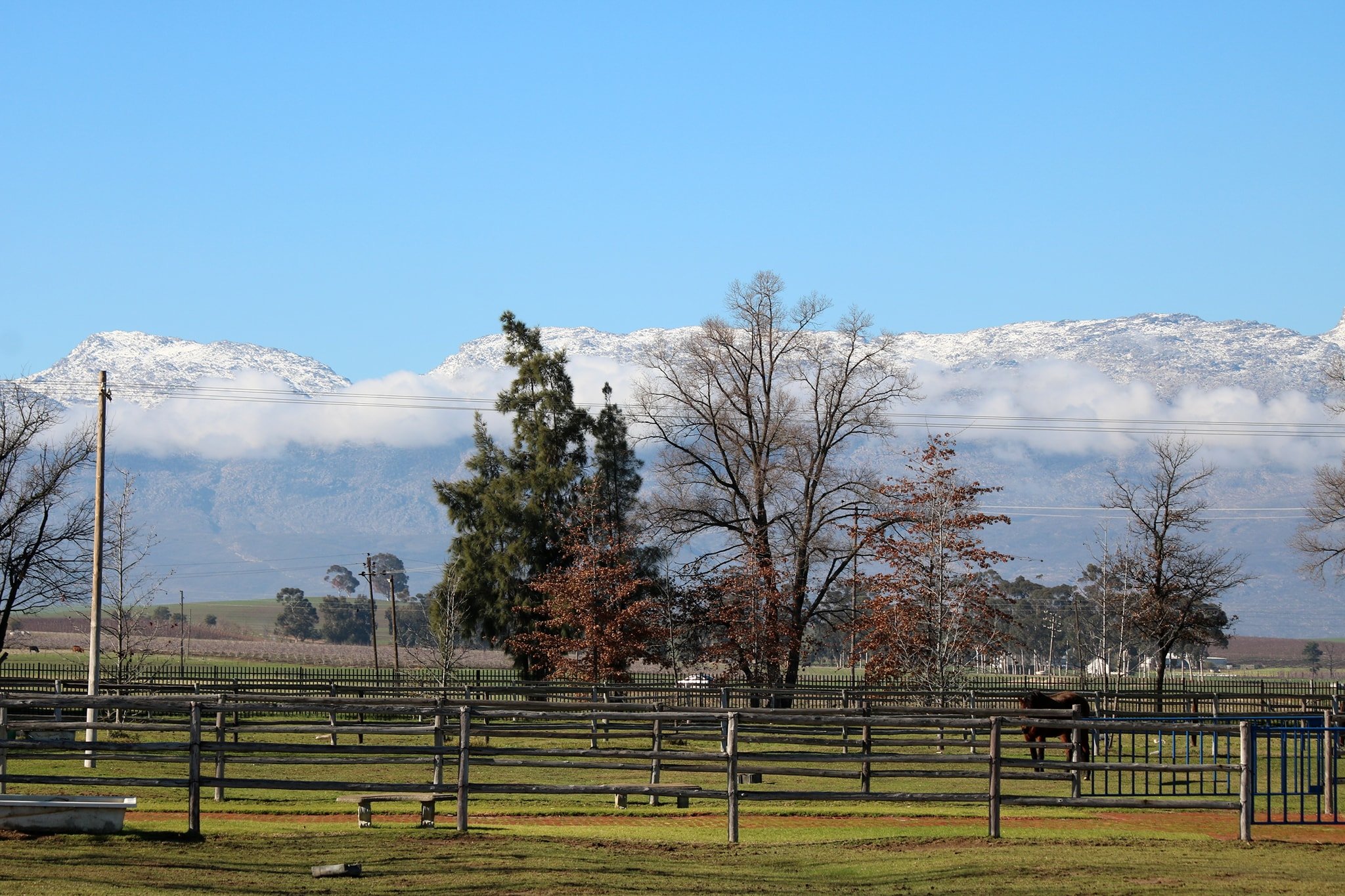 The weaned colt What A Winter (Lot 21) of What Fun won 250,000 rand when he was defeated by John Kramer.
The colt is from the Ideal World What Fun mare, a full sister to Kenilworth Cup winner Mercurana and a half sister to top pair Marinaresco and Marina.
What A Winter was also a breeder on well-bred half-sisters Liquid Force (Lot 4) and Konkola (Lot 3) who earned R 330,000 and R 280,000 respectively, when sold to Rathmor Stud and Lammerskraal Stud.
Both Liquid Force and Konkola are descended from Mkushi Gold – which, like What A Winter, was sired by several South African champions, Western Winter.
Four-time Gr1 winner, What A Winter has had another great season in 2020-2021, and, at the time of writing, was second on South Africa's Leading Sires Of 2Y and third on the General Sires List.