Covid-19 reproduction number in NCR up to 0.46: OCTA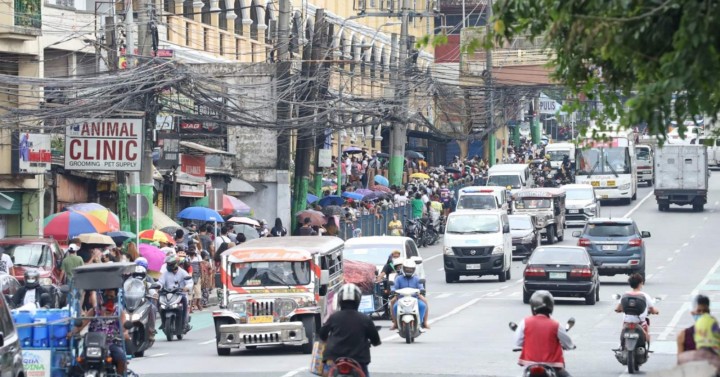 MANILA – The coronavirus reproduction number in the National Capital Region (NCR) fell to 0.46 from 0.59 last week, the OCTA research group reported on Friday.
On Twitter, Guido David, a member of the OCTA Research Group, said the seven-day average for new cases also fell to 1,044 from 1,824 last week.
"The positivity rate in the NCR remained at 8%. The healthcare utilization rate (HCUR) for Covid-19 continued to drop to just 40%, down from 47% a week ago, "he added.
Meanwhile, the area's intensive care unit occupancy rate fell to 52% from 61% last week.
Of the 17 local government units (LGUs), only three have a high-risk Average Daily Attack Rate (ADAR) or a number of new cases per 100,000 population. They are Mandaluyong with 11.46 ADAR; Taguig, 11.68; and San Juan, 13.58. The remaining LGUs have a moderate risk ADAR.
All LGUs in the NCR have a low risk infection rate ranging from 0.30 to 0.51 and a low risk HCUR ranging from 13% to 58%.
Regarding intensive care occupation, Muntinlupa is classified as high risk at 82%.
Makati City also has a 74% high risk intensive care occupancy rate while Quezon City is 62% moderate risk.
On Thursday, the Department of Health reported 4,806 new cases of coronavirus for a total of 2,740,111 infections since the pandemic began last year. (ANP)