Consider adopting a shelter animal on April 30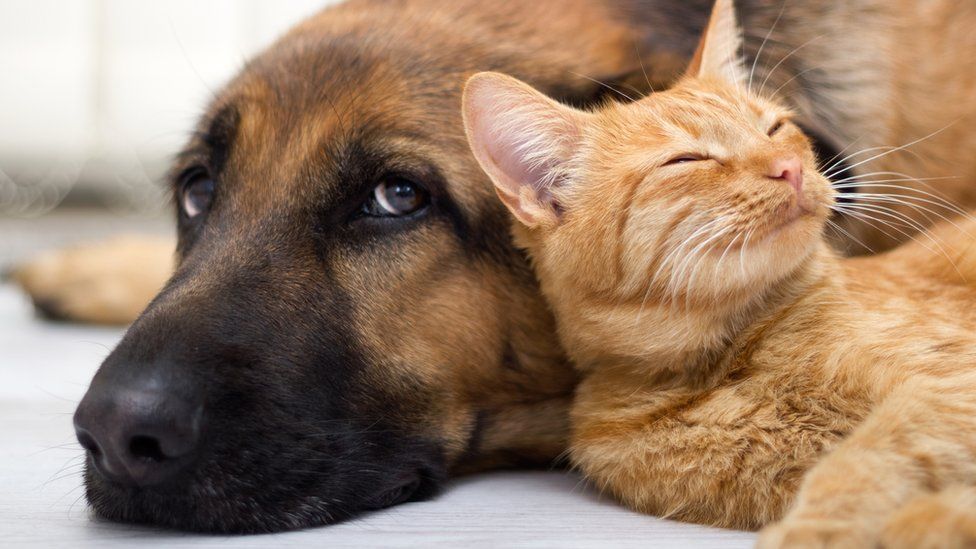 Provided by Prince William County
Millions of animals in shelters across the country are waiting to be adopted every day. Each year, April 30 is celebrated as National Adopt a Shelter Pet Day to raise awareness or adoptability of shelter pets.
About 6.3 million pets pass through animal shelters each year in the United States, according to the American Society for the Prevention of Cruelty to Animals (ASPCA).
While purebreds can be found alongside mixed breeds in animal shelters, mixed breeds should not be overlooked. Mixed-breed dogs wag their tails as often and as easily as any purebred dog and are known to have fewer health issues.
Mixed-breed cats purr just as loudly as purebred cats and are just as willing to play with yarn and string.
Shelters often have other animals including guinea pigs, birds, rabbits, mice, horses, ponies, pigs, snakes and other species in addition to puppies, kittens, dogs and cats.
Adopting a pet is perhaps the best way to celebrate the day. People who think they're ready to adopt a pet should visit the shelter, ask questions and carefully review the animal selection, according to petmate.com. Potential adopters should make sure their whole family is ready for a pet.
People who aren't ready to adopt a pet, but want to help, can volunteer at their local shelter, donate food, or share pet stories and photos on social media.