Chinese billionaire Yuesheng Zhang puts Victorian breeding on the map with Victorian stud Yulong.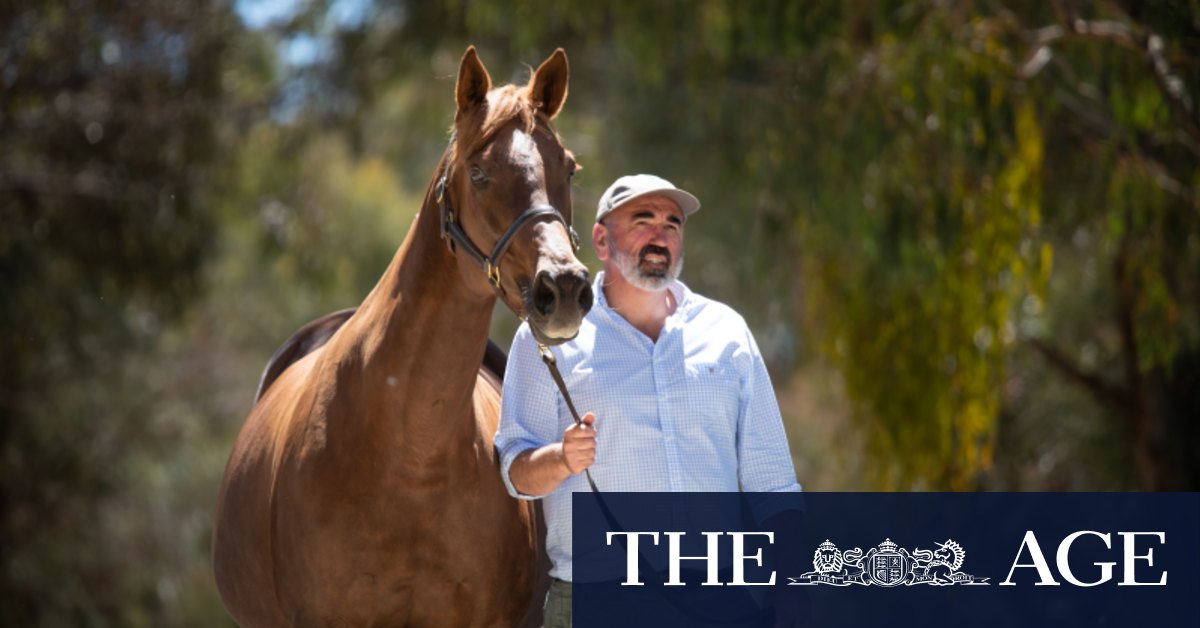 "He was champion of the Australian stallions last season, and he gave Yulong more international visibility while allowing us to send him some of our beautiful young mares and give them every chance to be a successful mare. .
"Breeding, breeding and selling elite artists is what we strive to achieve with our brood mares. With our stallion operation, we want to support successful, commercial stallions and give breeders a return on their investment.
Zhang grew up in a humble farming village in Shen Xi, responsible for tending to his family's livestock, including horses.
In search of a better life, Zhang left his family and village as a teenager, first working as a taxi driver before heading to the coal mines. At the age of 30, Zhang started his own coal haulage and transportation business, which quickly grew to include the Yulong racing brand in his empire.
Yulong is now Victoria's largest breeding operation, offering ranchers the option of sending their horses to an upscale stud in Victoria – formerly Limerick Lane, owned by Gerry Ryan – rather than in the mighty Hunter Valley of NSW .
"It takes time to develop a business from scratch, but we have developed a beautiful farm," said Zhang.
"I have very good stallions and broodmares and I had success in Group 1 on the track. I am satisfied with the progress of my business, but looking to the future, I want to continue to expand and improve it.
Sam Fairgray, chief operating officer at Yulong, said there was no slowdown for the growth operation.
"Mr. Zhang has built a very nice brood mare base now, and we have six stallions this year, and we will continue to look for potential stallions who will eventually retire to stud," he said.
"Yulong will continue to grow. Mr. Zhang is very passionate about it and has observed how the industry works and has a good understanding.
"He wants to have the best stallions standing in Victoria, which then is going to give Victorian breeders decent access to quality stallions, and that's what getting Written Tycoon was all about.
"You're against the Hunter Valley Farms and so on, but you really have to try and Mr. Zhang isn't afraid to do it."
Sports news, results and expert comments. Subscribe to our Sport newsletter.